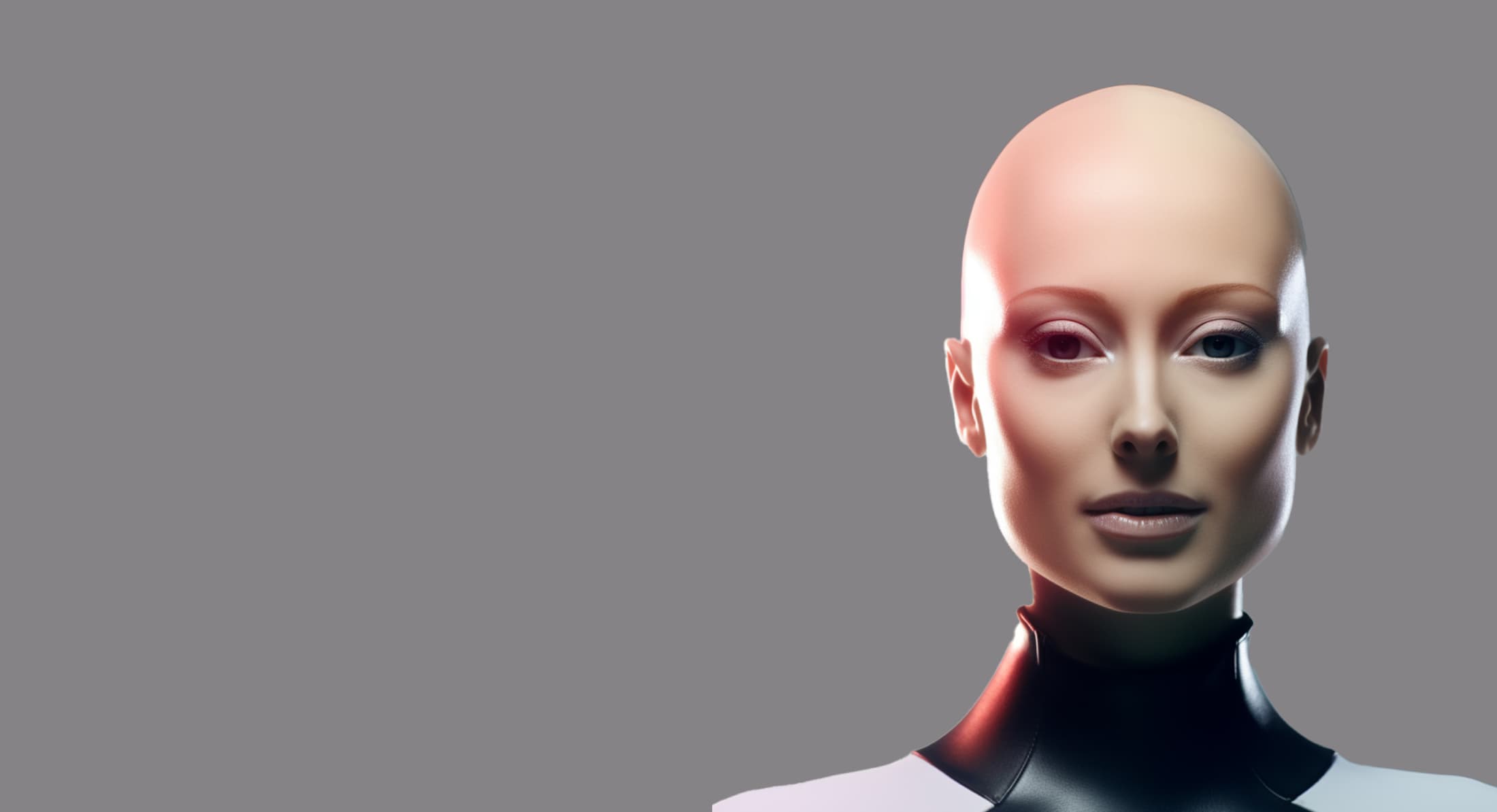 Companion
humanoids to
enrich
human lives
Machani Robotics is the brainchild of Machani Group, a
90-year-old family business built and led by
tech-forward visionaries and thought leaders.

We are creating humanoid robots designed to assist
you with your daily tasks and activities.
An AI
powered
future
Machani Robotics is developing a software toolkit that will allow programmers to write modular applications and deploy them on humanoids and robots.
It will facilitate the deployment of simple or complex features and functions for robots.